Ticket Centre NDK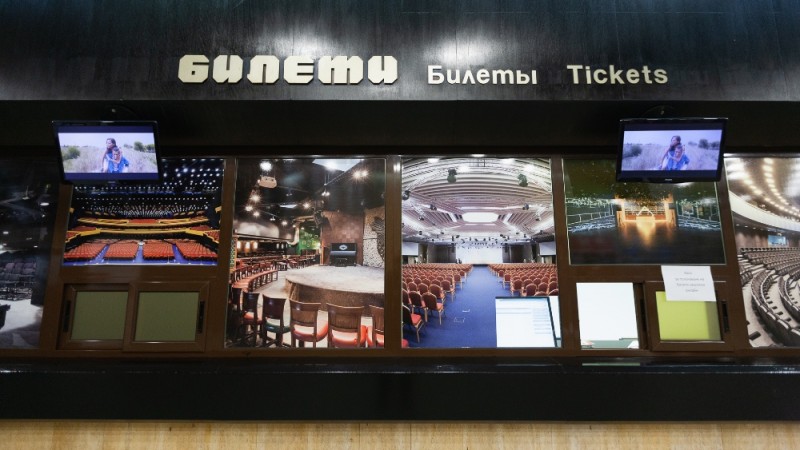 For the electronic system of ticket reservetions, please procede HERE.

The Ticket centre of NDK is located in the east side of the complex. Its main entrance has a direct access from Bulgaria Square (by Fridtjof Nansen, just left from the central entrance of the palace).

Ticket centre is serviced by 6 desks and an informational office, placed in the central foyer of the Palace.

For contacts, please contact us through the phone numbers given or visit us, following the automated navigational data.

Welcome.
Working Time
Monday - Friday:
9:00 am - 8:00 pm
Saturday - Sunday:
10 am - 8 pm
Contacts
+359 2 916 63 00
+359 2 916 64 00
1414, Sofia
"Bulgaria" Square 1